Welcome to Fiesta Colorado
Click to View
Performance Slide Show
Click to View
Community Outreach
Click to View
Live @ Levitt
We always appreciate your donations to support the preservation of The Hispanic Arts.
To donate today click on the Colorado Gives Day Logo
.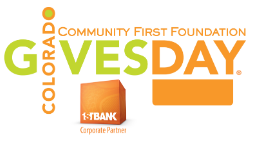 About Fiesta Colorado
The Fiesta Colorado Dance Company is the premier and most recognized Hispanic Dance Company of Colorado. The company is directed by, Denver native, Jeanette Trujillo-Lucero. Originally formed in 1972, Fiesta Colorado celebrates 45 years of Mexican and Spanish dance in Denver. The Fiesta Colorado Dance Company was awarded the Mayor's Award for Excellence in the Arts in 2006 for its service to the community and for excellence in the preservation of the Hispanic Arts.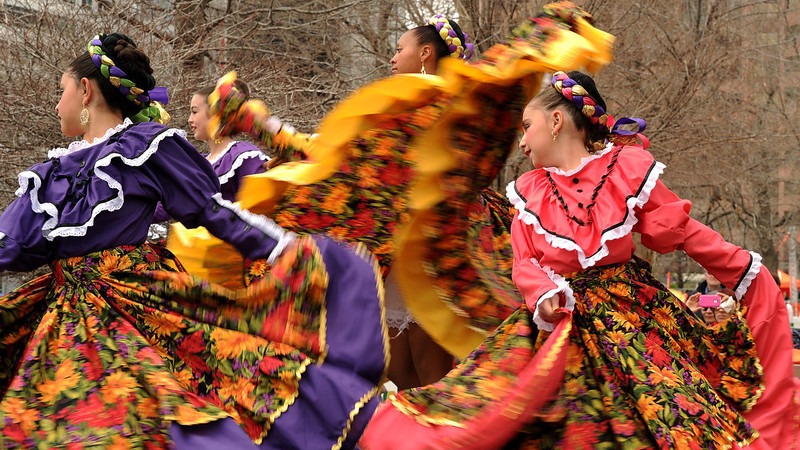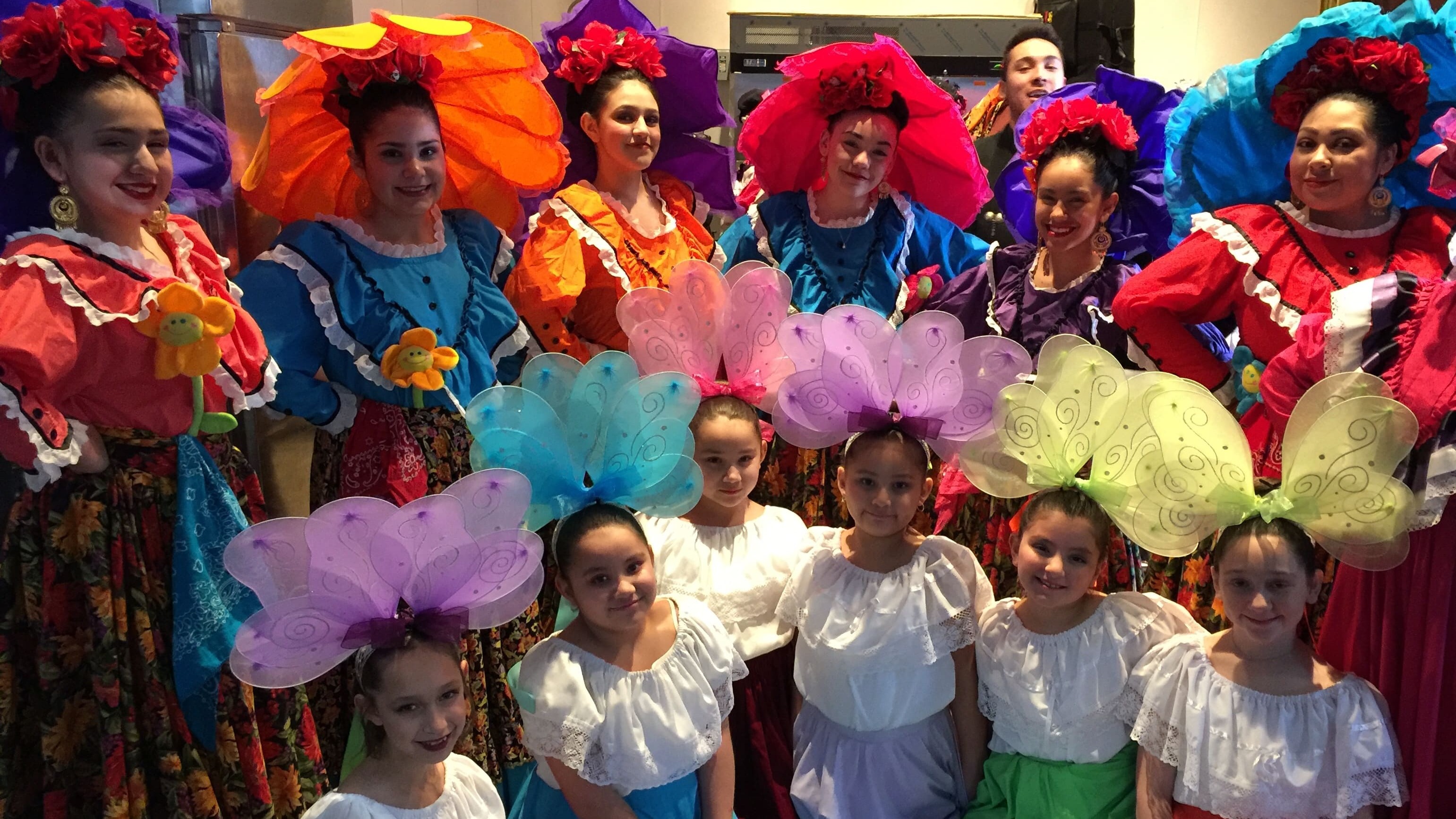 Our Mission
It is the Mission of Fiesta Colorado to help preserve the cultural traditions of the Spanish and Mexican dance & music arts, for its community. With the growing Hispanic population in Colorado it is vital to provide positive opportunities for the children of this culture to understand their roots and family traditions. It is also important to create significant professional learning and performing opportunities for those dedicated folk artists who will continue to cultivate the next generation of artists. It is also the mission to develop the understanding and appreciation of the Latino culture through educational and professional performances for all people to learn and enjoy.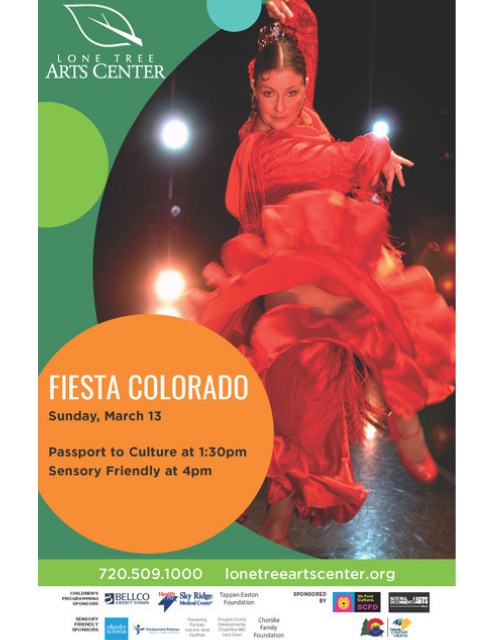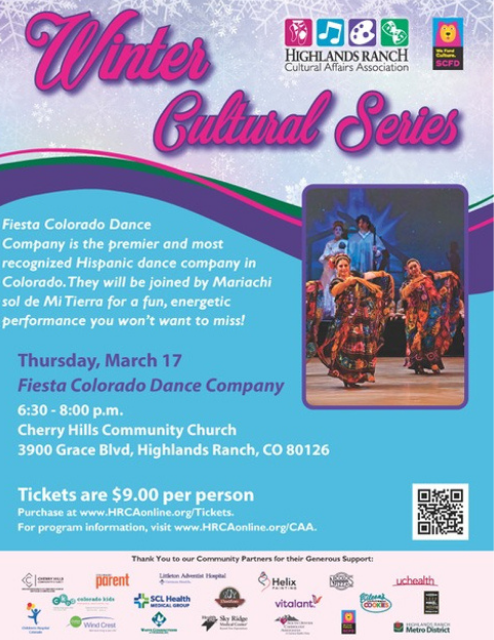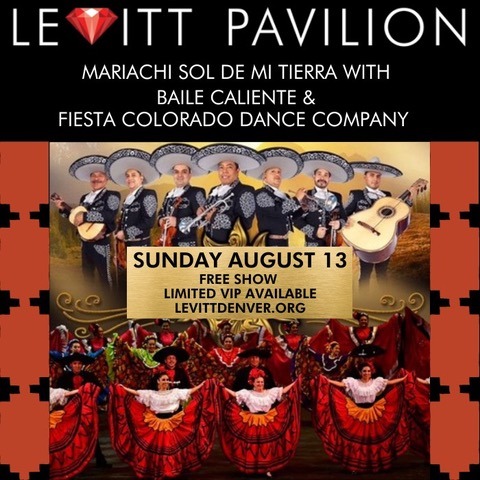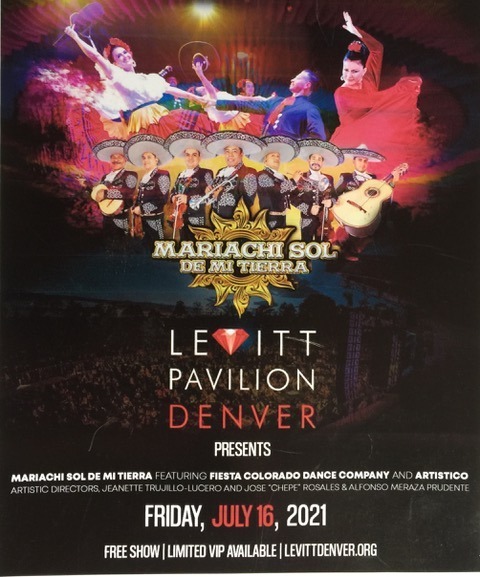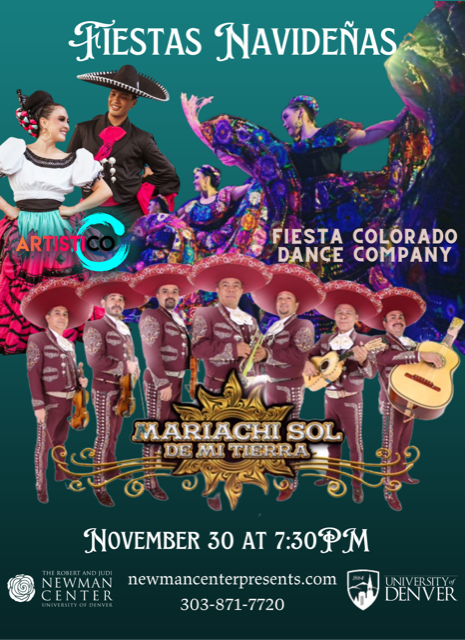 Jeanette Trujillo-Lucero –Artist
Founder and Artistic Director
The Artistic Director, Jeanette Trujillo-Lucero, is known as " La Muneca" a Spanish & Mexican dancing Doll. She is considered as a "Living Legend of Dance in Colorado" awarded by the University of Denver Dance Archive Library.
She received the Mayor's Award for Excellent in the Arts in 1997 and was feature as one of Colorado's People in 1995 by the Rocky Mountain News. In 2017, Jeanette received the Latina Trailblazer Award from the Latina's First Foundation and the Luminaria Recognition Award from the Latino Leadership Institute. Also, she has been recognized as an Outstanding Woman of Jefferson County and most recently, 2021, she received the Lifetime Achievement Award from the Colorado Committee Business for the Arts. Jeanette is also honored for her outstanding teachings by Think 360 Arts & Young Audiences of Colorado. She has performed in Denver her entire life and has also taught thousands of dancers to become some of the best dancers in the world.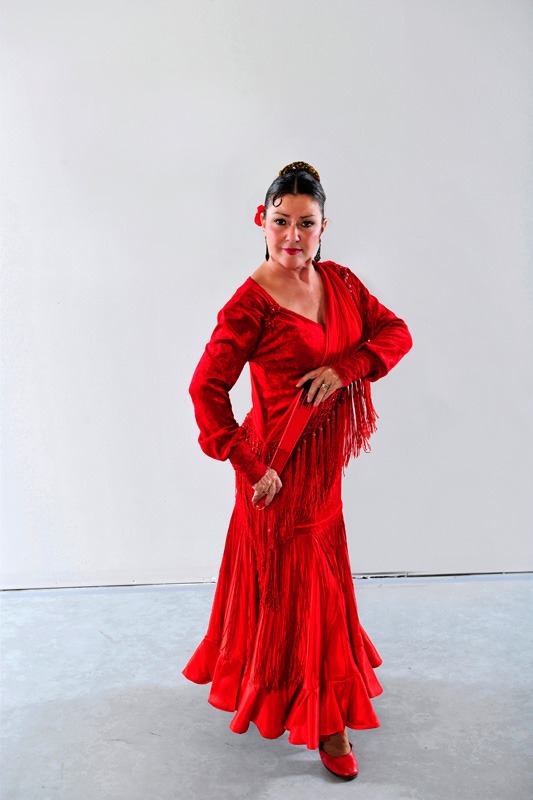 Sign Up For Class Information
For more information about performances, educational outreach, or dance class. Contact us:

1390 Brentwood St. Lakewood, CO 80214 - Lower Level Studio

Phone: 720-291-1973

E-mail: fiestacolorado@comcast.net